CinemaCon 2019 -HCBL 3D
Once Again HCBL is Participating at CinemaCon 2019 - 3D provider HCBL
Venue: Caesars Palace, Las Vegas, USA
HCBL is again proudly participating at CinemaCon for the consecutive 7th years in 2019. Starting from 2013, HCBL has been showcasing the most innovative as well as cost-efficient 3D glasses and 3D systems for the cinema industry. As the reliable cinema 3D provider in CinemaCon, we discussed and shared with our patrons on the best 3D solutions possible in today's ever-changing market.
HCBL is one of the earliest 3D manufacturer's brands focusing on 3D glasses as well as 3D systems for cinemas. We value integrity, innovation, and continuous improvement with every client as our philosophy.
HCBL's portfolio of products, solutions, and services is both competitive and reliable. Through open cooperation with mature 3D developers, distributors, and logistics partners, we create foreseeable value for our customers, working to inspire people and innovation in organizations of all shapes and sizes.
At HCBL, innovation focuses on customer's needs. We concentrating on technological developments that drive the stereoscopic industry forward. Founded in 2008 from our humble beginning to today, our 3D products have been reaching countries and regions across the world.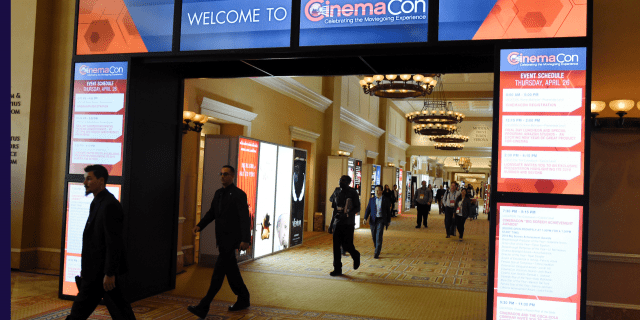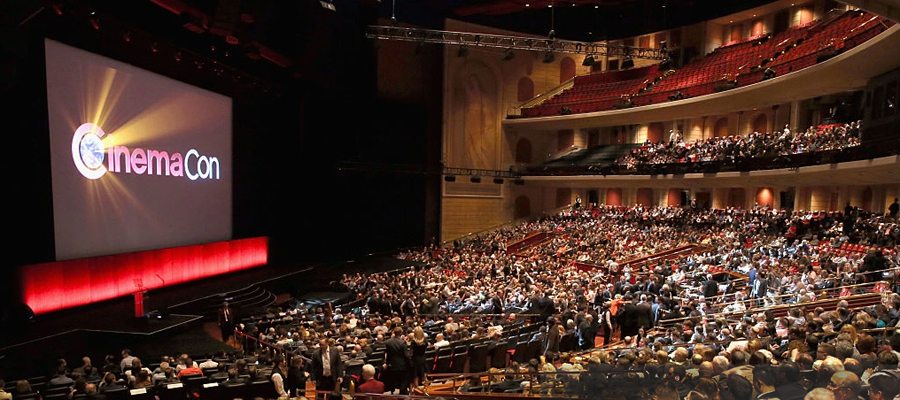 **************************
Something About CinemaCon Convention:
CinemaCon is the largest and most important gathering of movie theater owners from around the world.
Since taking its first step in 2011, it has evolved and grown to become the largest and most important gathering for the worldwide motion picture theater industry. CinemaCon is truly a global event attracting attendees from more than 80 countries.
About CinemaCon Trade Show
CinemaCon features the largest cinema trade show in the world.
Today's moviegoer is savvy, discriminating and extremely knowledgeable. When it comes to selecting a theater, they prefer driving the extra distance to ensure they are getting the ultimate, state-of-the-art presentation and theatrical experience possible. They are looking for optimum picture and sound quality, theater seats that provide great comfort, a ticketing system that is quick and efficient, a concession stand that offers a diverse array of food and beverage items and a theater setting that provides the best amenities imaginable—all of which makes that moviegoing experience worth driving the extra distance. Today's cinema owner is just as demanding and discriminating when it comes to building new theaters or remodeling and maintenance of existing ones. The market is competitive and the stakes are high.
The CinemaCon Trade Show serves that competitive, high-stakes market by giving cinema owners from all over the world the opportunity to experience the latest and most important advances in theater equipment and concession products. CinemaCon offers the world's largest Trade Show geared specifically for the motion picture theater owner. It is here that decision-making cinema owners and executives walk the aisles, keeping an eye out for new equipment, products, and services that will help make theirs the "go-to" theaters.

Official Website: https://www.cinemacon.com/
Work Time :
8:30-18:00(Beijing time)
Fax :
Tel: +86-755-28408953/ Fax: +86-755-25658803
Telephone :
+86-755-28408953 / +86-755-89348953 / +86-13632568614(Working time)
Email :
Email
Factory Address :
4F,Building A, No.1018, Yongsheng Industrial Park, Huiyan Rd. Shenzhen, China