HCBL Cinema 3D System
HCBL 3D systems including all kinds of smart kits are forged and refined by our talented technicians. Its fast response 3D filter with stable performance and lowest crosstalk is the competitive edge no others can provide.
HCBL delivers the best 3D exhibition plan with the highest return on investment for all our patrons around the world, from industries including but not limited to cinema entertainment, sports entertainment, & the education sector, etc.
Through year's R&D, we have well established a mature cinema 3D system / 3D filters line that can perfectly suit your various silver screens in all different sizes. HCBL cinema 3D system is fully compatible with all types of DLP 3D projectors, from the top gear with flagship LASER RGB light source to those with Xenon-lamp-based light source.
Adaptive to various environments
Excellent 3D Performance
Automatically switching working mode between 2D & 3D signal.
Dual Passive 3D Systems Solution for Dual projection is now available.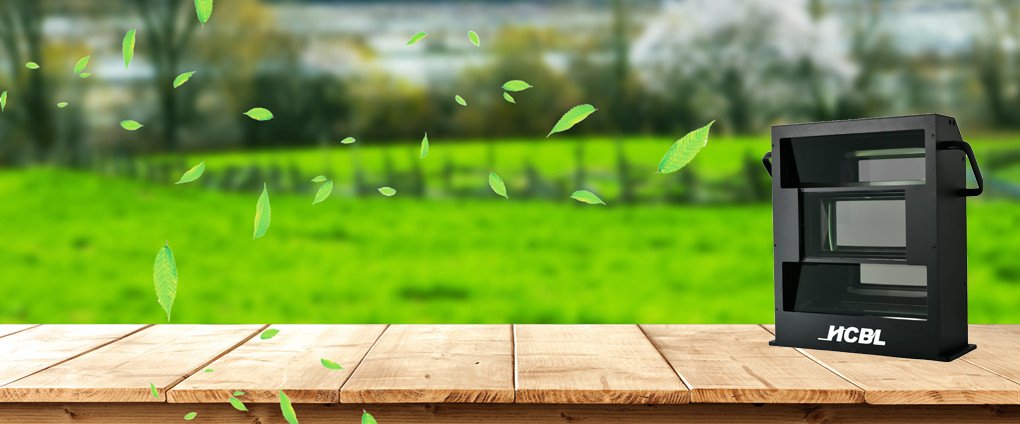 We demand the best 3D experience when we can. Business projects aiming at achieving the most stunning and bright 3D content for their audience can be matched with our high-efficiency dual 3D systems / 3D filter combination.
HCBL cinema 3D systems are capable to adapt to a full range of different display environments: from cinemas to amusement parks, from indoor to outdoor displays.
Dual single-beam polarization systems are available

---

Dual triple-beam polarization systems are available

---

Coming Soon...

---
Don't hesitate to e-mail us, or simply give us a quick call to discuss the possibility to install dual passive 3D systems for your successful project. We are customer-orientated! Our friendly folks from HCBL will be very happy to share with you more details on the dual 3D systems.
Get in Touch with us
Still have Questions
Our Headquarters
Work Time :
8:30-18:00(Beijing time)
FAX :
Tel: +86-755-28408953/ Fax: +86-755-25658803
Business Phone :
+86-755-28408953 / +86-755-89348953 / +86-13632568614(Working time)
Email :
Email
Factory Address :
4F,Building A, No.1018, Yongsheng Industrial Park, Huiyan Rd. Shenzhen, China