Production Line
You are warmly welcome to visit the HCBL factory on-site!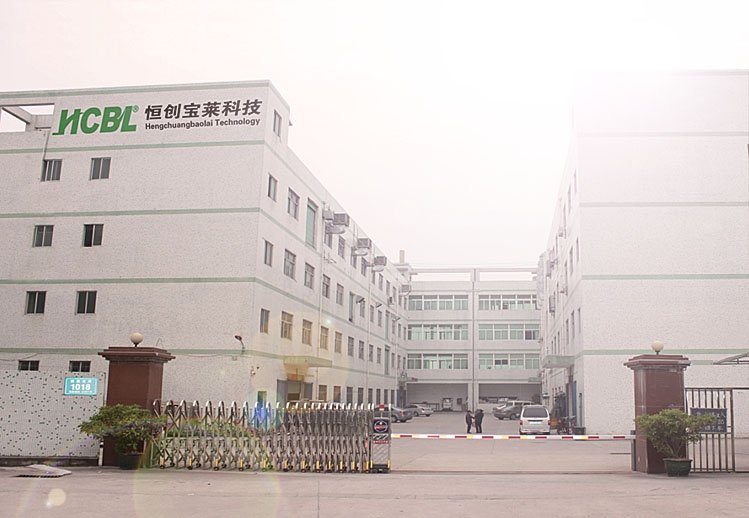 OEM & ODM Capability
OEM/ODM Service is now open to distributors and customers from all over the world.
For more information, please do not hesitate to contact HCBL.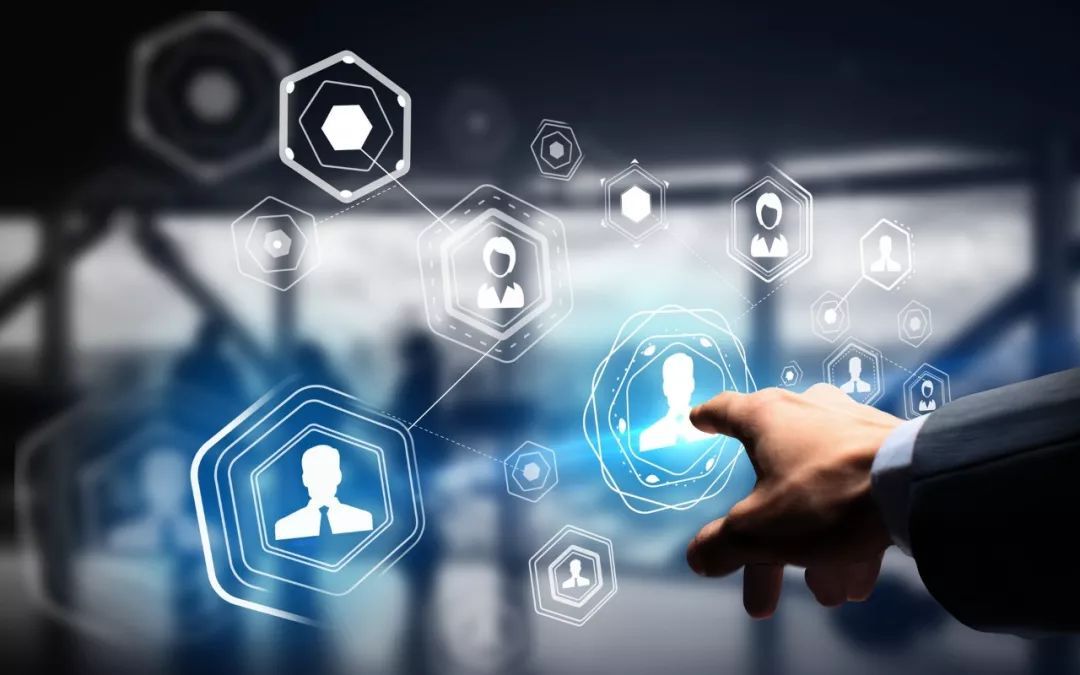 Research & Development
Our team has been contributing to developing the latest 3D technology to improve the 3D experience for everyone and to lead the 3D standard for the whole industry.
Stay tuned with the latest products launched by HCBL!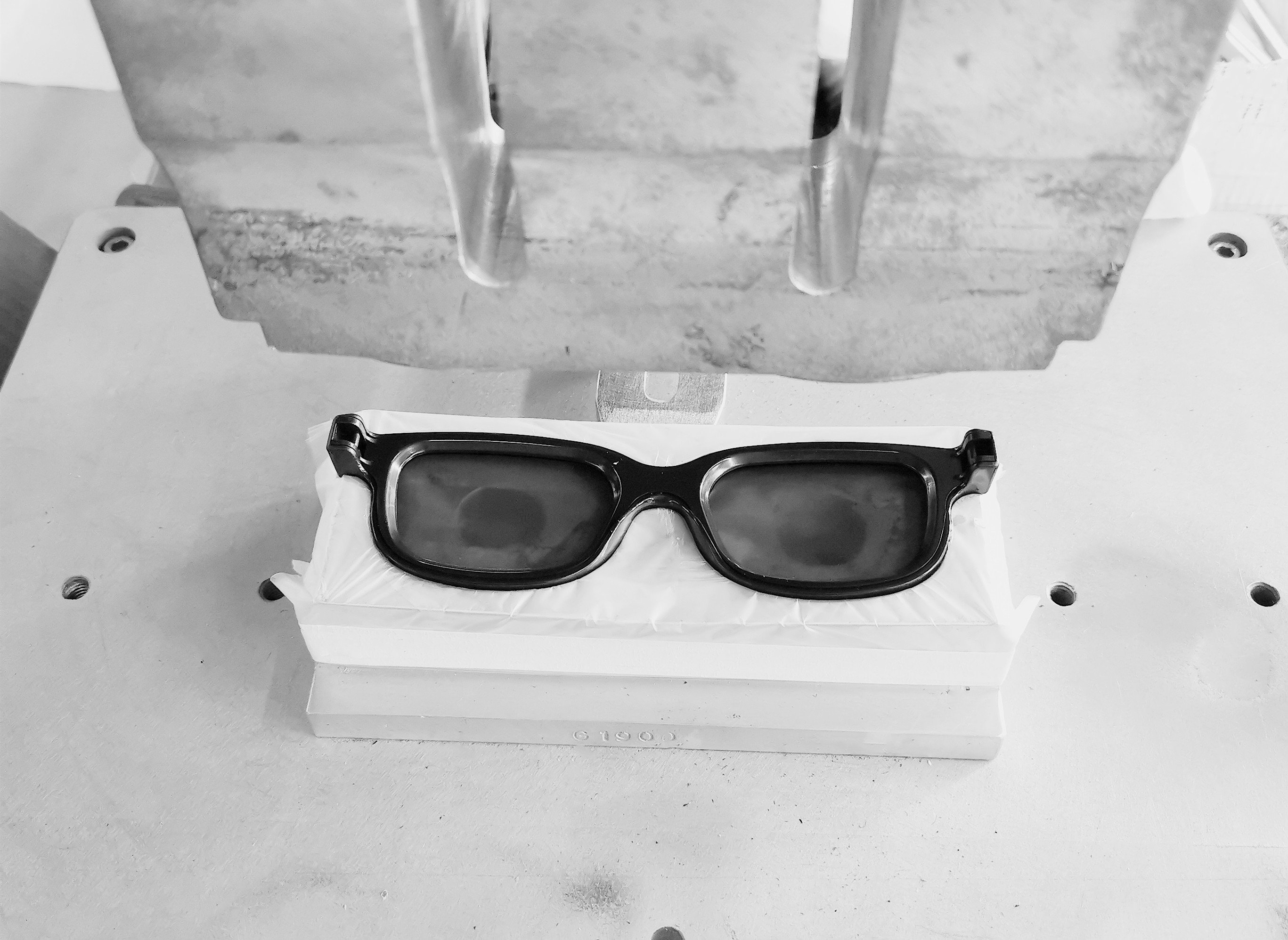 Get in Touch with us
Still have Questions
Our Headquarters
Work Time :
8:30-18:00(Beijing time)
FAX :
Tel: +86-755-28408953/ Fax: +86-755-25658803
Business Phone :
+86-755-28408953 / +86-755-89348953 / +86-13632568614(Working time)
Email :
Email
Factory Address :
4F,Building A, No.1018, Yongsheng Industrial Park, Huiyan Rd. Shenzhen, China