HCBL in Shanghai CinemaS Exhibition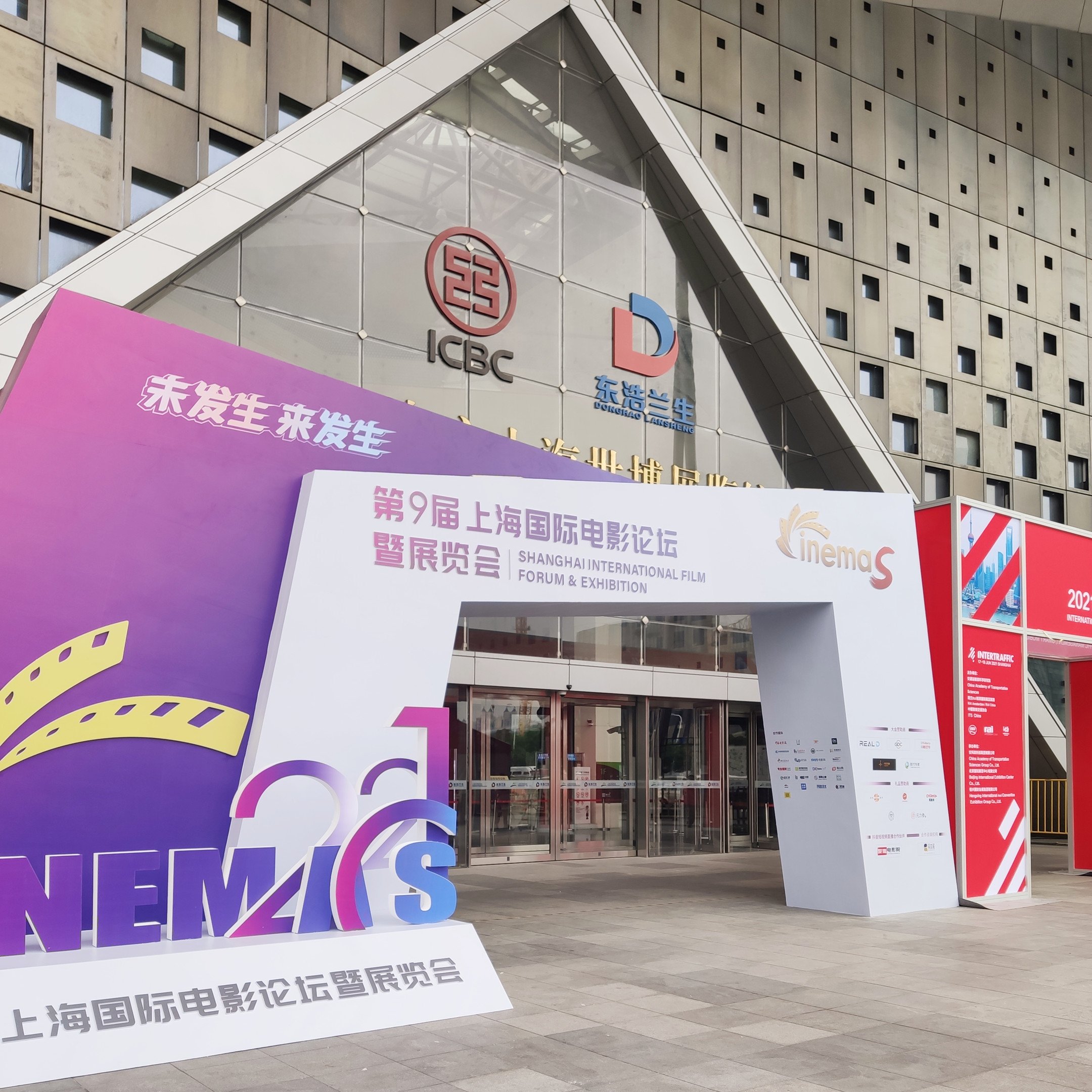 HCBL in SHANGHAI CinemaS
HCBL is displaying its all-time-valuable 3D products in 3D technology at the CinemaS Shanghai International Film Forum and Exhibition (CinemaS), held at the Shanghai World Expo Exhibition and Convention Center from June 16-18.
Together with the 24th Shanghai International Film Festival, CinemaS is the first in-person major cinema tradeshow to be held in China since the COVID-19 pandemic began. HCBL takes advantage of this great event to show strong support for all its partners and customers, and showcase the latest cinema 3D technologies designed to further reduce the cost of operation.
Customer-oriented and continuous innovation is what makes our service and products great," said Mr. Lianghua Wu, the managing director of HCBL. "We look forward to the increasing domestic market demand of HCBL cinema 3D technologies by exhibitors seeking to attract their audience with a truly stunning 3D cinematic experience."
Making its domestic debut at CinemaS is the new solution for contactless 3D glasses concession machines. It enables the audience to buy their own pair of 3D glasses nice and easy with a simple QR code on their smartphone. While cinema operators can quickly load the brand new, disinfected 3D glasses into the machine in a big batch to save the work.
HCBL welcomes our visitors with enthusiasm and the newly designed HCBL-HS008 Laser 3D glasses, upgraded for premium large-format 3D experiences such as IMAX laser 3D, to make sure a comfortable and extraordinary 3D viewing experience.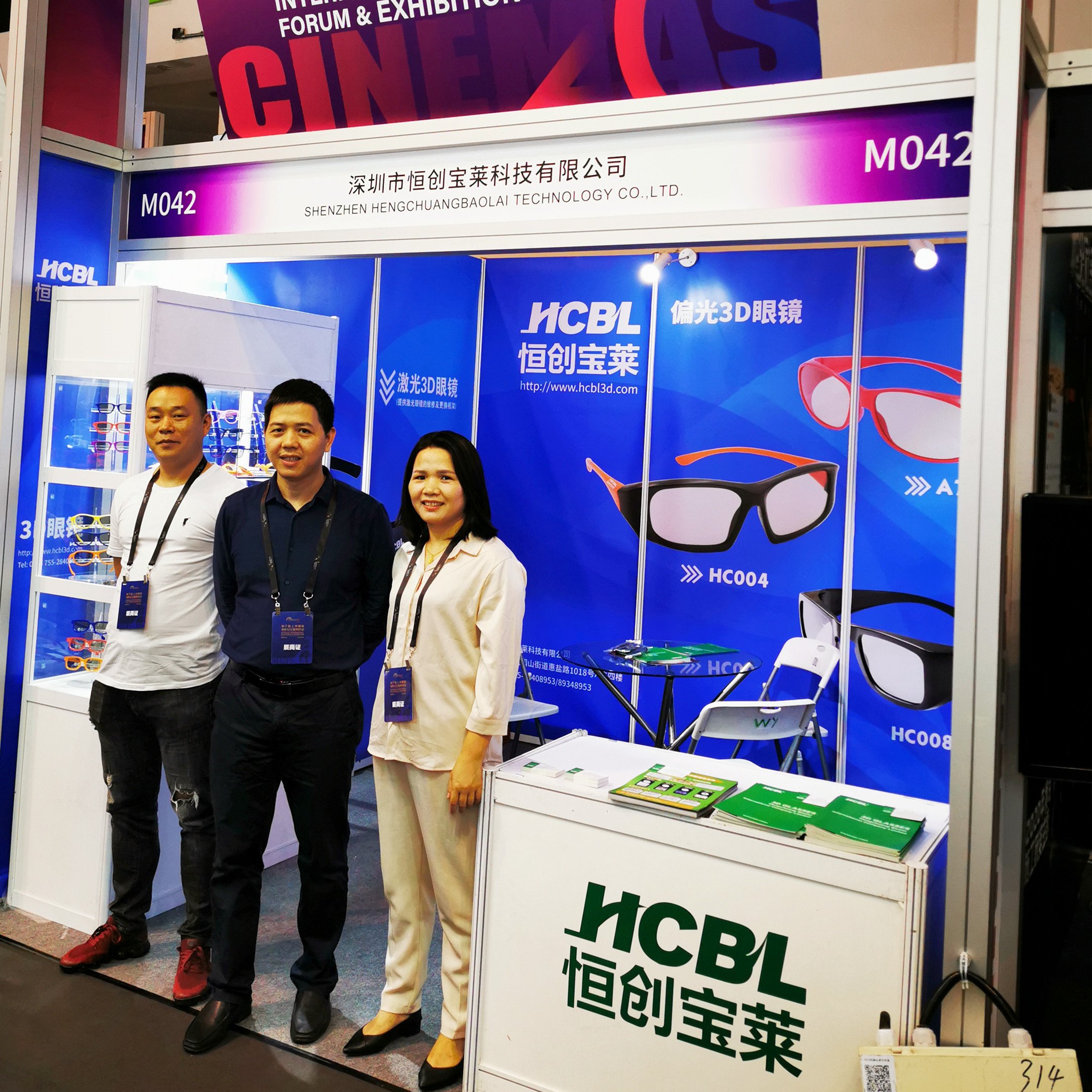 HCBL gives strong support towards the recovery of the exhibition industry as always
As the cinema exhibition industry gradually recovers due to COVID-19, HCBL will offer its best support to the industry with more newly designed products and ideas. HCBL's professional 3D solution will be focusing on our customer's customized demands while keeping the overall cost as efficient as possible. Please do not hesitate to give us a call or email to discuss your future projects.
Work Time :
8:30-18:00(Beijing time)
Fax :
Tel: +86-755-28408953/ Fax: +86-755-25658803
Telephone :
+86-755-28408953 / +86-755-89348953 / +86-13632568614(Working time)
Email :
Email
Factory Address :
4F,Building A, No.1018, Yongsheng Industrial Park, Huiyan Rd. Shenzhen, China